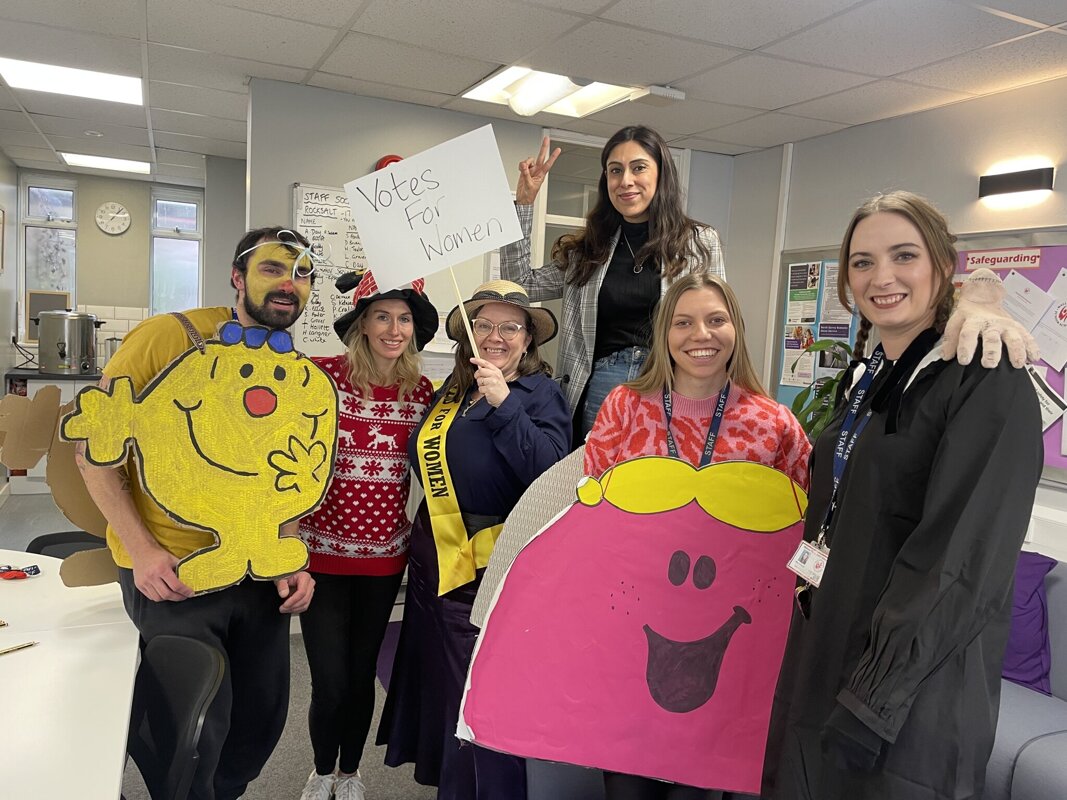 Another fantastic Book Week! From Shelfies to Selfies and Cosy Reading to exciting performances. This has been a Book Week to remember.
The theme was travelling to other parts of the worlds through books. We have learnt lots about cultures that may be different to our own and perhaps have inspired some travels in the future. Year 3 travelled to China via books, Year 4 Sri Lanka, Year 5 Brazil
and Year 6 Himalayas/Tibet. All the children also enjoyed cosy reading in the hall with
pillows and blankets.
Thanks to the Mrs Salmon, Mrs Oxer, Mr Studley, Mr Lee, Mrs Day, Mrs Elliot and Mrs Boddy who came into classes to read their favourite books. Children had fun guessing the Teacher from a "shelfie" of books. Mrs Crabb will be circulating the answers next week. Thanks to caterers Twelve 15 for having a book themed lunch on Friday 3rd March 2023 and a puzzle competition.
Thank you to the PTA for running a second hand book stall which raised an amazing £225!
Many of children dressed up on Friday to celebrate their favourite book characters - thank you to all the parents who helped pull together such fabulous outfits.
Please below some photos from Book Week (one stack per year group) most have already appeared on Twitter plus a few more.
Year 3 photos
Year 4 photos
Year 5 photos
Year 6 photos