Safeguarding Children
Any concerns about a child's welfare are taken extremely seriously and all staff and volunteers are aware of our child protection policy and procedures. The Designated Safeguarding Leaders will ensure that concerns about our pupils are discussed with his/her Parents/Carers first unless we have reason to believe that such a move would be contrary to the child's welfare. Sometimes we may need to share information and work in partnership with other agencies when there are concerns about a child's welfare.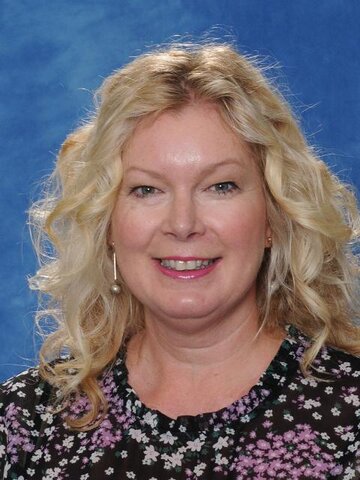 Mrs Day
Designated Safeguarding Lead and Deputy Headteacher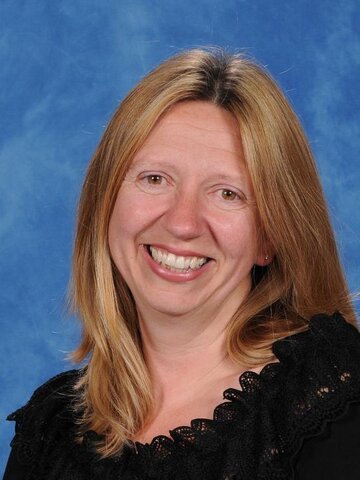 Mrs Elliot
Deputy Designated Safeguarding Lead and SENDCO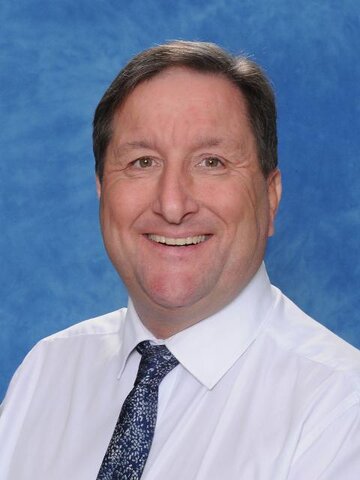 Mr Lee
Deputy Designated Safeguarding Lead and Headteacher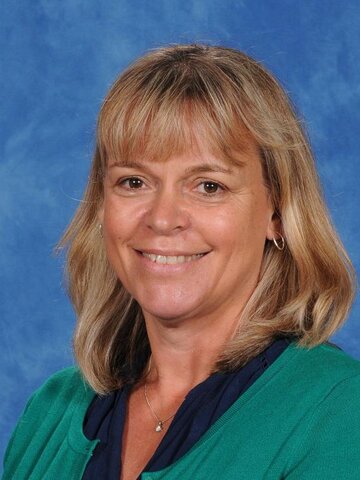 Mrs Bruen
Deputy Designated Safeguarding Lead, Higher Teaching Support, ELSA and Librarian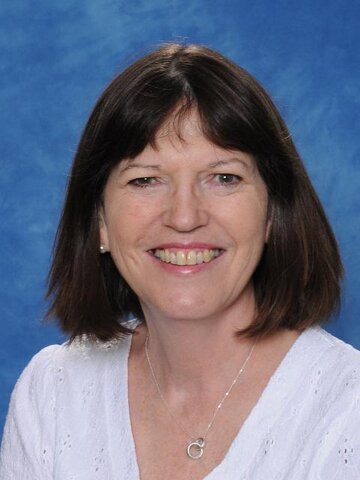 Mrs Boddy
Deputy Designated Safeguarding Lead and School Office Administrator
Wellbeing
We take wellbeing very seriously at Wallace Fields Junior School and have a team of Wellbeing Champions and Emotional Learning Support Assistants in place to help pupils with the wellbeing. Click here for our wellbeing page https://www.wallacefields-jun.surrey.sch.uk/our-school/wellbeing
Bullying
Our anti-bullying policy is to ensure that children learn in a supportive, caring and safe environment without fear of being bullied. If bullying is suspected or reported, the incident will be taken seriously and recorded and dealt with as soon as possible by the member of staff who has been approached. If deemed to be bullying, the teacher responsible will speak to the pupils involved. If the matter can be resolved in school without the need for parental contact then this will be done and monitored by appropriate member of staff, teacher responsible, the Deputy Head and Head teacher. It may be decided that parents should be informed immediately and this will be done by the Deputy Head or Head teacher. A written copy of events will be kept and this will be updated until the situation has been resolved. For our full anti-bullying policy see below.
Behaviour and Anti Bullying
Online safety
At Wallace Fields Junior School, we treat Online Safety very seriously and ensure children receive regular lessons and assemblies to embed how to be safe online. Internet use is a part of the statutory curriculum and a necessary tool for staff and pupils. It is therefore paramount that the children understand how to navigate their way through and around technology in a safe and positive way. Children are encouraged to use the internet as a resource when carrying out research work across the curriculum, both at home and for school work. The school Internet access is provided by ISP Talk Straight and includes filtering which appropriate to the age of pupils. We have Netsweeper with Talk Straight as well as SENSO to monitor children's internet use.
Pupils are taught what Internet use is acceptable and what is not and given clear objectives for Internet use. The children sign an acceptable use policy, which is digital, and appears every time they log onto a computer. This works as a constant reminder to use the computers in a positive and appropriate manner during lessons and extra-curricular activities. We incorporate Online Safety throughout specific Online Safety lessons each half term (which follow an Online Safety half termly theme), through cross-curricular activities when using Chromebooks and throughout our PSHE and Circle Time lessons too.
The school's appointed Online Safety coordinators are the Head Teacher and the Computing subject leader Miss C Day.
You can find our Online Safety policy below.
Some useful links for more information on Online Safety are as follows:
https://www.thinkuknow.co.uk/
http://www.childnet.com/
https://parentzone.org.uk/
https://www.gov.uk/government/groups/uk-council-for-child-internet-safety-ukccis
https://www.betterinternetforkids.eu/
http://www.saferinternet.org.uk
http://www.internetmatters.org
Annual Safer Internet Day – awareness day in February which the children have an assembly on to introduce them to the theme. Children then receive a lesson based on the Internet Safety theme for the year.
Each half term there is an Online Safety focus. The children receive an Online Safety lesson based on this theme each half term. Our children therefore receive at least 6 dedicated Online Safety lessons each year as well as reminders throughout their Computing topics or cross curricular lessons.
Assemblies are planned throughout the year to embed Online Safety and remind the children of the half term theme.
Posters are distributed to staff and around school to remind children of acceptable internet use.
Acceptable use policy is on every PC in the school which adults and children must agree to before they sign on to a PC.
Children are asked about Online Safety in pupil interviews with the Head Teacher and/or Computing Lead to ensure understanding about safe internet use.
All children have an individual password assigned to them to access the Chromebooks and Google Classroom.
Cyberbullying is reported using CPOMS.
Filter systems are embedded across the school and flagged if any inappropriate content in typed into a PC or Chromebook.
Online Safety policy.
Safeguarding Policy and Other Documents