Wellbeing day and Anti-bullying Week at Wallace Fields Junior School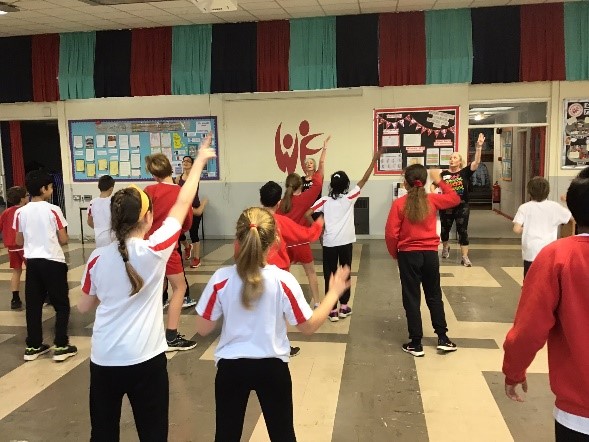 19 November 2021
During the week commencing 15th November 2021 we had a specific focus on anti-bullying and Friday 19th November 2021 was our Wellbeing Day – the children were encouraged to feel happy and safe and to consider their own wellbeing. The happier they are, the more they engage, make friends, learn and progress and this is the positive ethos that works so well across the school.
The positive message is that the children have been learning about consent, respect and caring for each other and the children are keen to be up-standers to any bullying or unkind behaviour they see. Together we can work to ensure that they grow into respectful and supportive adults and move on to secondary school equipped with the strategies and ideals that ensure they are able to cope and seek help for any peer on peer abuse they or their friends might encounter. Please see below a letter from Mr Lee about "Safeguarding and Wellbeing – the Rise in Peer on Peer Abuse."
Safeguarding and Wellbeing Letter from Mr Lee
On Friday 19th November 2021 we celebrated wellbeing day a day of calm, relaxing and wellbeing activities. This included a Zumba session run by Mis-Fit Fitness where children had great fun as well as exercising taking part.