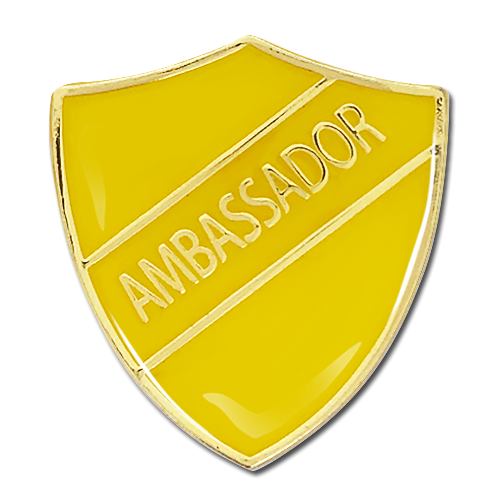 On Thursday 12th January 2023, Mrs Day held an assembly to advertise to Year 6 pupils two new school roles for school ambassadors. This is an exciting new role at WFJS holds a great deal of importance and responsibility across the school.
"We launched our Year 6 School Ambassadors this week. This is to return and replace the traditional role of a head boy and a head girl. There will be two elected pupils, following applications and speeches, for the positions and then two people (irrespective of gender) will become the school ambassadors. They will then represent the school, conduct school tours, give speeches and lead meetings and collect awards on behalf of the school." Mr Lee, Headteacher
Ambassadors will:-
Lead and represent the pupils at school-wide functions, such as Open Days and Parents' Consultation Days, meeting with and talking to adults and pupils.
Be expected to lead school-wide tours for visitors and to answer questions as well as share the schools vision with visitors.
Be required to chair one of the School Council meetings, expected to lead on meetings within this committee and liaise with the relevant members of SLT to discuss the ideas presented.
Be expected to speak in front of parents and members of SLT, discussing their experiences and sharing the ideas of pupils in a formal manner.
Lead three assemblies a year to promote our school BELIEVE values.
This is open to all Year 6 children in addition to any other prefect roles and responsibilities. They will need to complete an application form from Mrs Day's office by Thursday 9th February 2023 or print here.
The teachers will short list applicants and the finalists will be asked to present to the whole school in an assembly why they should be selected as a school ambassador on Monday 6th March 2023. The presentation could be using PowerPoint slides, song, poem, video or any other appropriate method to put your view across to the school. The rest of the school will vote on the two ambassadors and choose the winning candidates.