INSET Dates Agreed for Next Year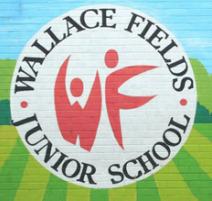 13 January 2023
Some parents like to know the INSET dates for the next academic year and so these have been agreed in line with the infant school to ensure minimal disruption or issues between the schools. The INSET dates have now been confirmed for the next school year as follows:-
Friday 1st September 2023
Monday 4th September 2023
Friday 20th October 2023
Monday 19th February 2024
Friday 24th May 2024.
And a reminder that the INSET days this academic year include:-
Monday 20th February 2023
Monday 5th June 2023
School will be closed on these days. For the full term dates please click here.