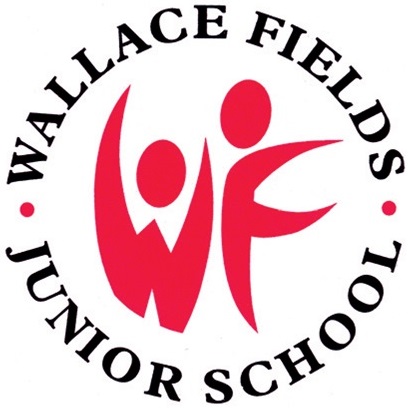 BOOKINGS HAVE NOW CLOSED
If you have not managed to make an appointment, please email the class teacher directly to discuss an alternative date though it may not be for a few weeks.
FACE TO FACE PARENT MEETINGS – Monday 14th November 2022
Parents should arrive and enter the school hall via the main gates into the playground. Please follow the signs to the library corridor. You may enter the hall in the five minutes preceding your appointment (no earlier). Register your attendance with Mr Lee or Mrs Day, who will then direct you into the hall. A bell will ring at the end of each appointment time and we kindly request that parents keep to their allotted time and leave via the main office reception.
We would prefer it if your child did not attend the meeting, but if you are collecting your child from school, close to your appointment time, your child will be permitted to accompany you. Children must not be left un-attended in the playground.
VIRTUAL PARENT TEACHER MEETINGS– Tuesday 15th November 2022
Please log in to https://wallacefieldsjunior.schoolcloud.co.uk before your appointment slot. The appointment will go live at the time booked and it will not be possible for the appointment to start late.
At the 5 minute point of the meeting, an amber bar will appear on the screen warning you that there is 1 minute remaining of the meeting. At 10 seconds to the end of the meeting, the bar will turn red and the meeting will end.
Please note: When more than one parent is joining a call virtually from different devices, they both need to be on mute otherwise the teacher cannot be heard. They can then unmute when one of them wants to ask a question.