Design a poster to go on the new Wellbeing room walls and help raise funds!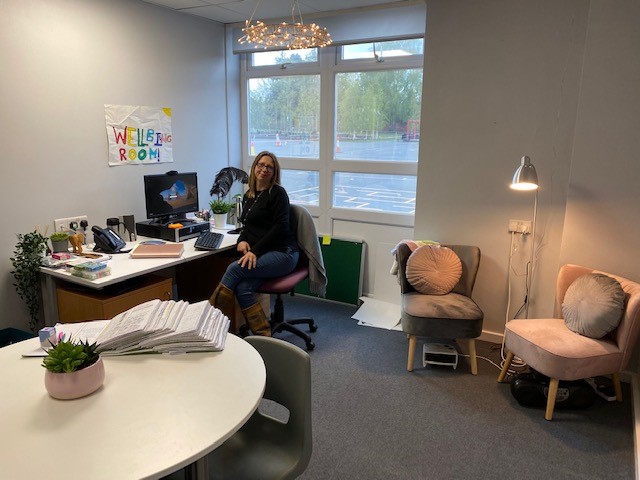 14 May 2021
We are inviting all our children to create an A4 poster to reflect what wellbeing means to them. See the poster attached.
Wellbeing Fundraiser Poster Competition
Deadline has been extended until Friday 21st May at midday. Entries can be placed on Google classroom but we would the original posters given to teachers at school so the winning posters can be displayed.
To help us achieve our fundraising target of £1000, there is a £5 entry fee for each competition entry. Click here to donate via bank transfer. Please do help us and donate even if your child does not want to enter, every little helps and gets us closer to our target.
See THE VIDEO FUNDRAISING FOR WELLBEING ROOM below: