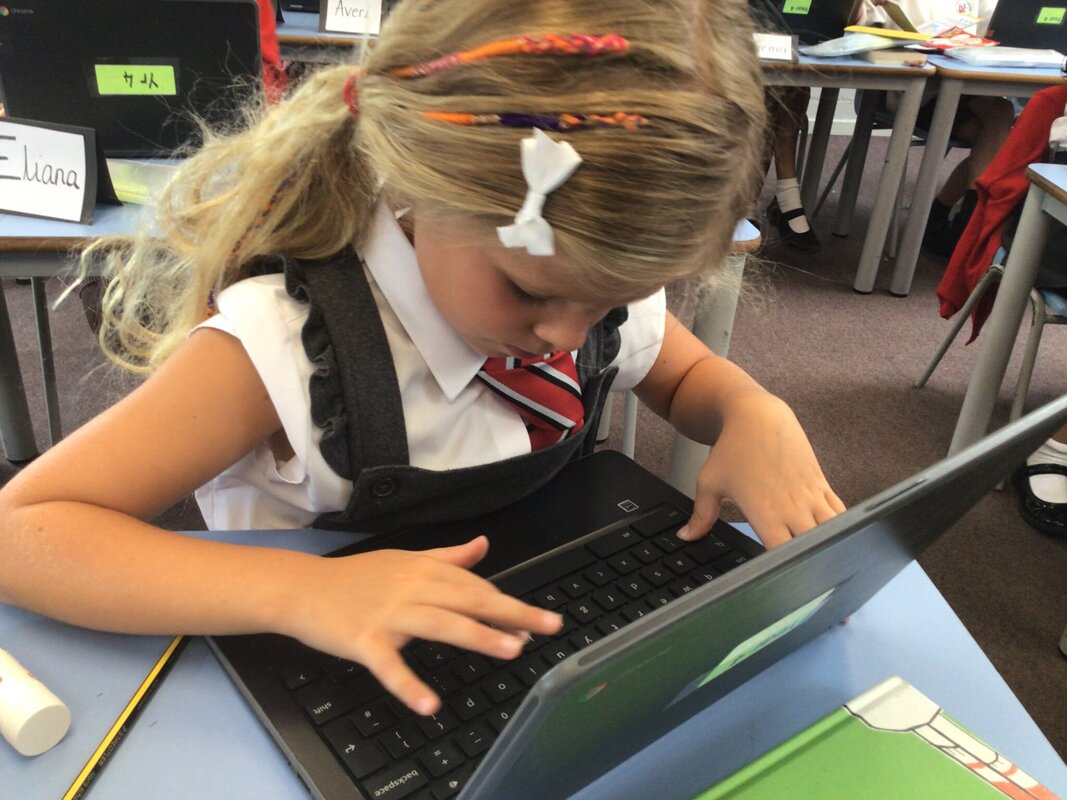 As we begin a new academic year, it is important that we continue to reflect on the online world and consider how we can support our community to keep safe. At Wallace Fields Junior School we teach and discuss with the children about how to safely navigate the online world, however it is important that schools, parents and carers work together to take an active role in teaching children about online safety - at home and at school. We are therefore excited to announce that we are working with National Online Safety - a site that provides free resources for all parents and carers to support keeping our children safe online. The resources include Parents & Carers courses (presented by Myleene Klass), online video resources and weekly guides covering a huge range of topics.
To create your account with Wallace Fields Junior School, please follow our unique link and complete your details. When you're set up, you will be able to set 'Parent/Carer' as your user type and use the informative resources whenever you wish. You can access National Online Safety online via any device- including a smartphone app, by searching 'National Online Safety' in the App Store/Google Play Store. Joining Link: https://nationalonlinesafety.com/enrol/wallace-fields-junior-school
By children being reminded about online safety at school and at home, we hope to send a joint message to keep our children safe online.