Positive Parenting Workshops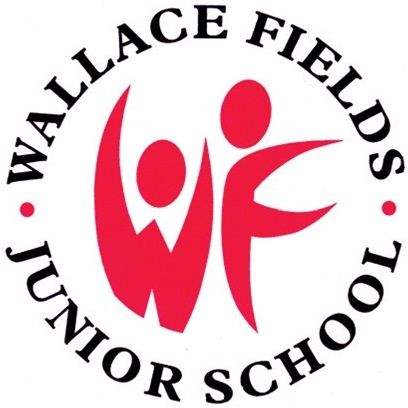 21 January 2022
Thank you to all those parents who took part in the positive parenting workshop on "Dealing with Difficult Emotions" on Tuesday January 18th led by Lesley Lane, Senior Family Co-ordinator from Home Start. Below is the handout from the event.
Positive Parenting handouts
We are planning to hold another workshop for parents from 9.00am-10.30am (virtual only) on 14th June on the topic of Pre-Teens. So please pencil in your diary and we will provide more information in the bulletin nearer the time.