Head Teacher's Message - 15th October 2021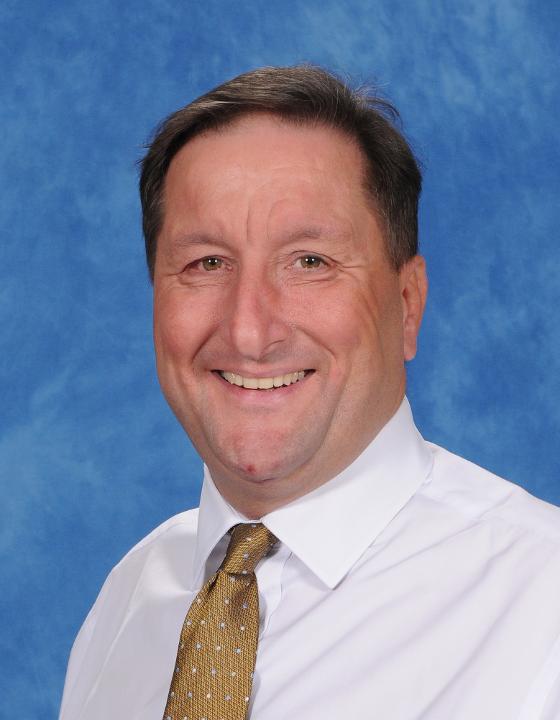 15 October 2021
Thank you for your ongoing support of the school and the kind messages and positive feedback regarding how well the children are enjoying school and making good progress. I would like to say that now that Covid restrictions are reduced we are very keen to get parents and carers back into the school. Many of you have never seen inside the school, did not have a chance to tour the school in person (prospective parents evening) and were unable to see your child's classrooms. We want to move forward, welcoming you into school and the year group tea parties are a great chance to meet the staff and see the school all at once. The children will bring you their trays to look at their work and at the end of the day have a sneaky peak in their classroom.
We also need you to come in as volunteers – hear readers, help the teachers and become part of our school community. Please do not let the safeguarding procedures put you off, we just need to do the relevant checks and you will soon be enrolled into our group of helpers. We have a school system called 'Helping Hands' and if you can commit to a regular (however small) part of your week to come into school then that would be a huge help. You will be a very appreciated part of our school team and the staff are very friendly, welcoming and supportive. Please get in touch with the office if you think you are interested in really making a difference to the learning experiences of all the children at Wallace Fields Juniors. I look forward to meeting you in person as I lead the induction for Helping Hands and can answer your questions at that meeting.
If you are unable to help the school in person then please contribute to some of the school fundraisers, come along to the fireworks or contribute to the new library refurbishment project. If you can contribute in some way – that help goes a long way and all the funds raised go into the school and improve it for the children.
With only a short way to go until half term, we feel the children are settling into school routines well, especially the Year 3 who are getting used to more independence, responsibility and new achievements. Please keep hearing your child read and supporting your child's efforts as this all goes towards creating a strong and resilient individual who is informed, confident and 'secondary ready'.
Have a good weekend.
Mr Lee, Headteacher